High Quality Built Urns:
Handcrafted For a Timeless Tribute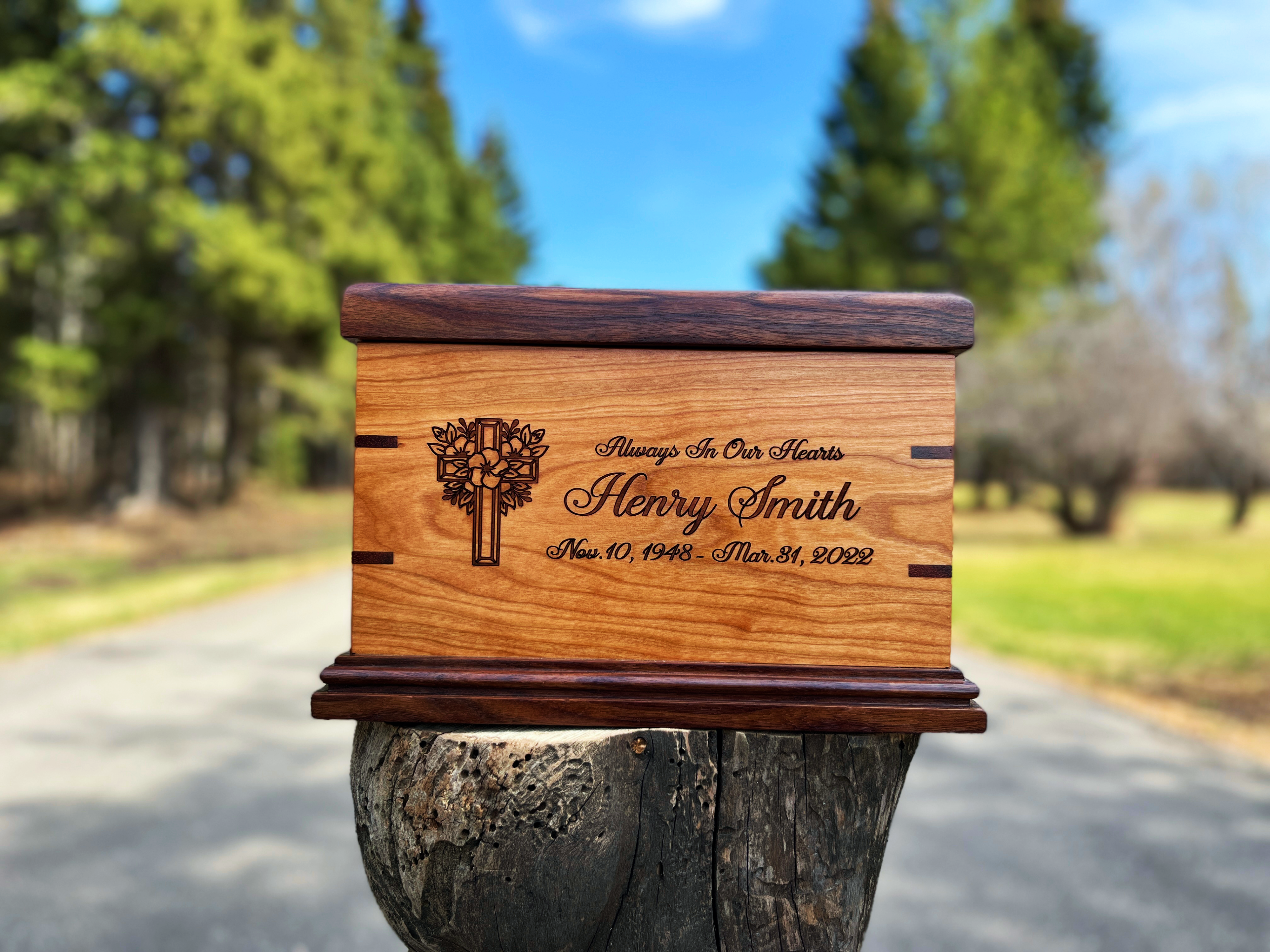 High Quality Built Urns:
Handcrafted For A Timeless Tribute
"The service provided was very professional. The product surpassed our expectations. 10/10 Beautiful workmanship." - Ed D.
⭐⭐⭐⭐⭐
"So beautiful. Exactly what I wanted for my girl."
- Betsy H.
⭐⭐⭐⭐⭐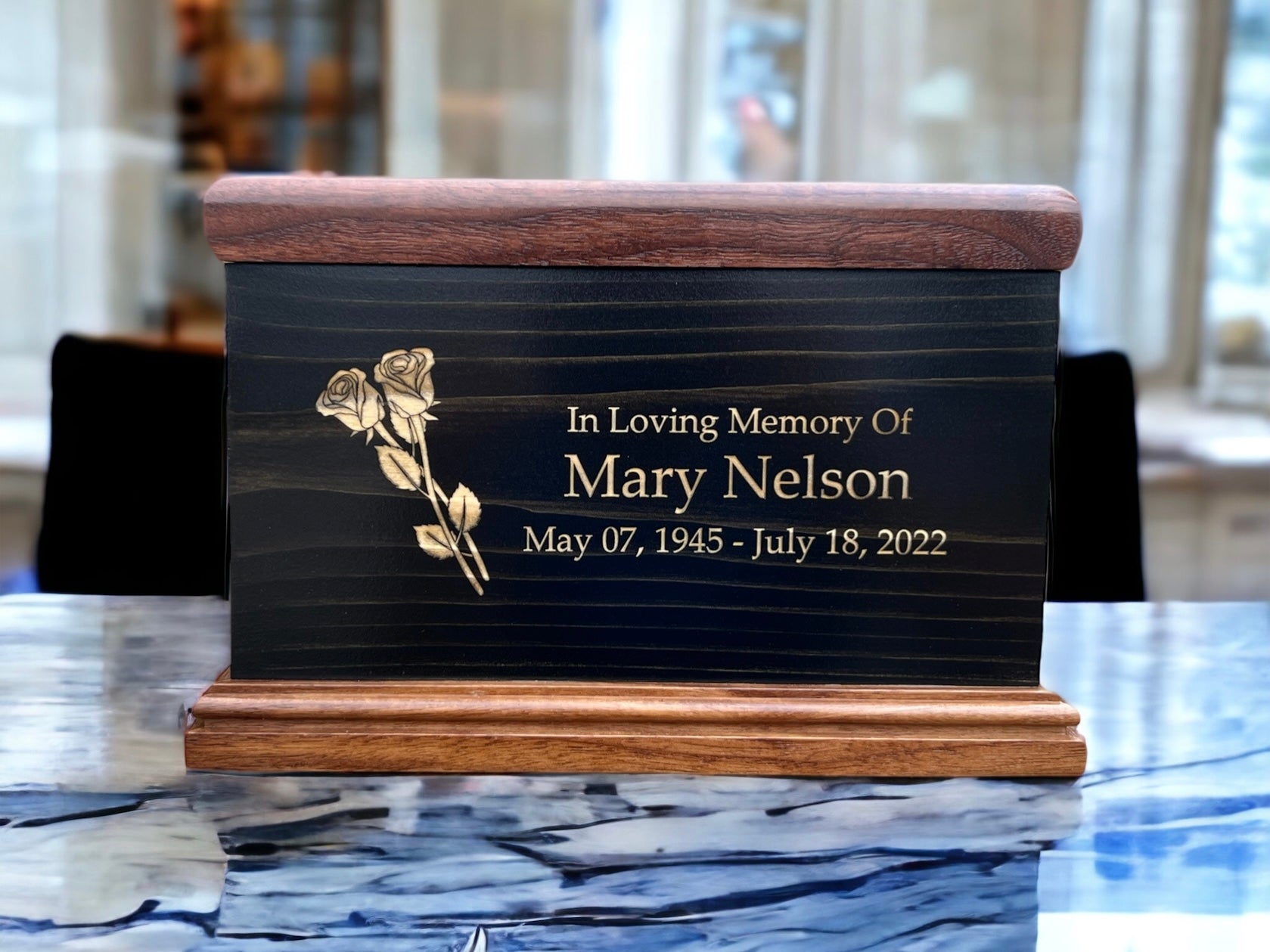 Free Personalized Engraving
These beautifully handcrafted urns come in a variety of sizes and colors, allowing you to select the perfect one to meet your needs.
Browse Our Collection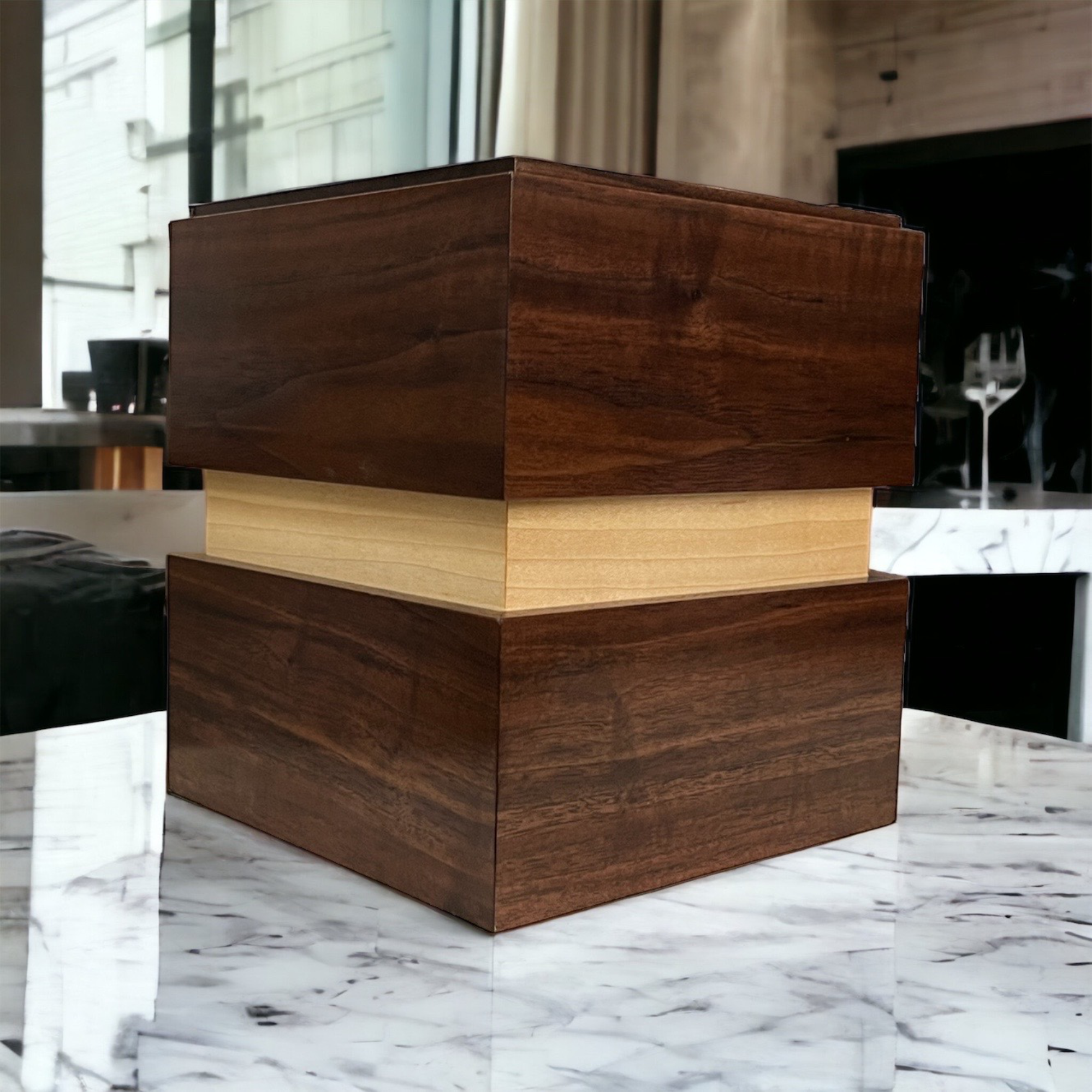 TerraWoodcraft
About Us
Welcome to our website! We offer a selection of handmade wooden urns for human and pet ashes, crafted with care in Alberta, Canada. Our urns come in a range of sizes and can be personalized with engraving. We understand that losing a loved one is difficult and strive to make the process of selecting an urn as stress-free as possible. We offer excellent customer service and hope to assist you in finding the perfect urn for your loved one.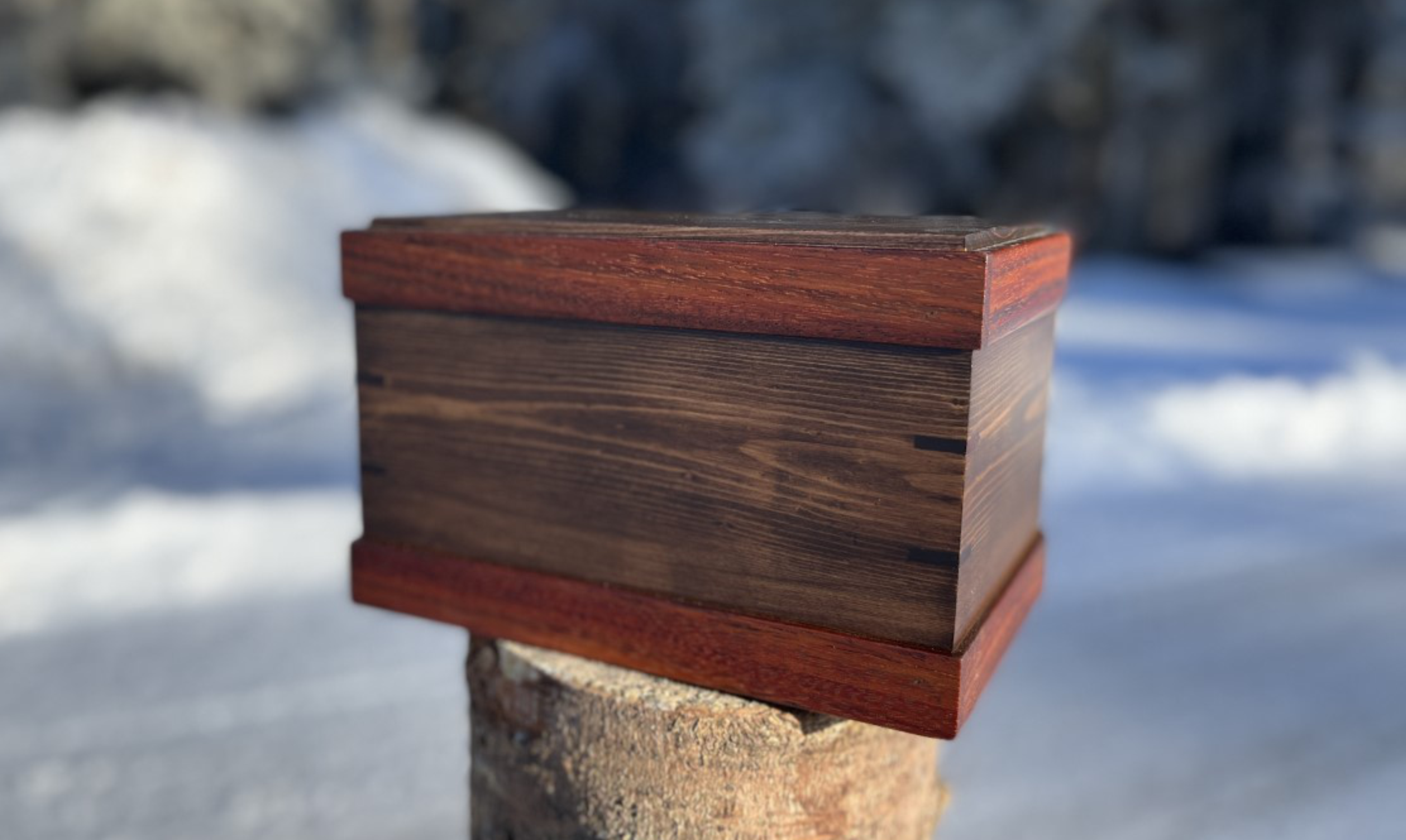 The Benefits of a Handmade Wooden Urn
A handmade wooden urn is a beautiful and meaningful way to honor the memory of a beloved pet. With its natural beauty, durability, and personalization options, a handmade wooden urn is a unique and...
Read more